Three Little Goofs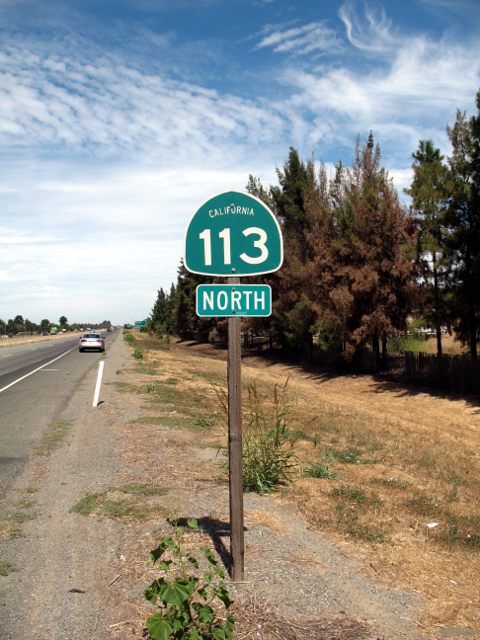 There's nothing really wrong with this marker assembly, so I hesitate to call it a "goof".
Yet the following aspects of the assembly are not normal:
The font for California appears to be FHWA Series C rather than the usual FHWA Series E (Modified).
The font for the numerals is FHWA Series E (not Series E Modified) rather than the usual Series D.
The North banner is under the marker rather than above it. That's not so unusual, but normally the banner is above the marker.
This photo was taken in August 2009.