Only One Way to Avoid Highway 9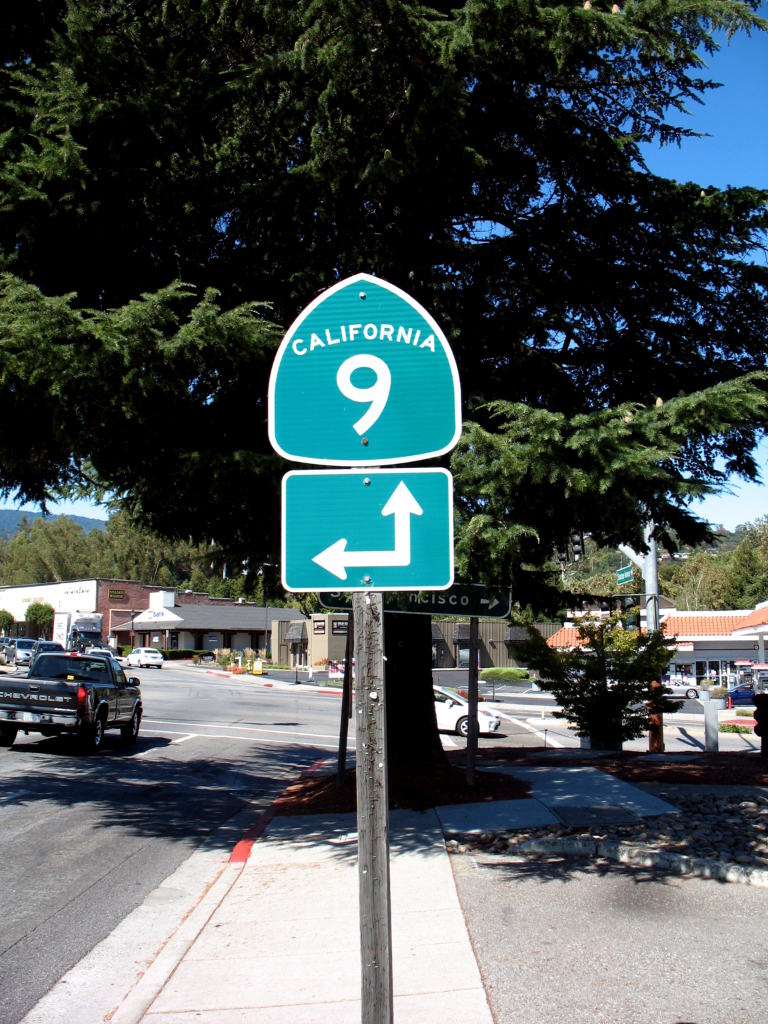 Southwest-bound Saratoga Avenue leads to California 9 and downtown Saratoga. Making a left turn at the intersection of Saratoga Avenue and Saratoga-Los Gatos Road also takes California 9, this time in the direction of Los Gatos.
This photo was taken in August 2014.